Open Door is an event that takes place on the 3rd Sunday of each month after the Sunday experience (typically around 12:30pm). You'll get to know some great people and find out how you can find community and purpose at Foundry.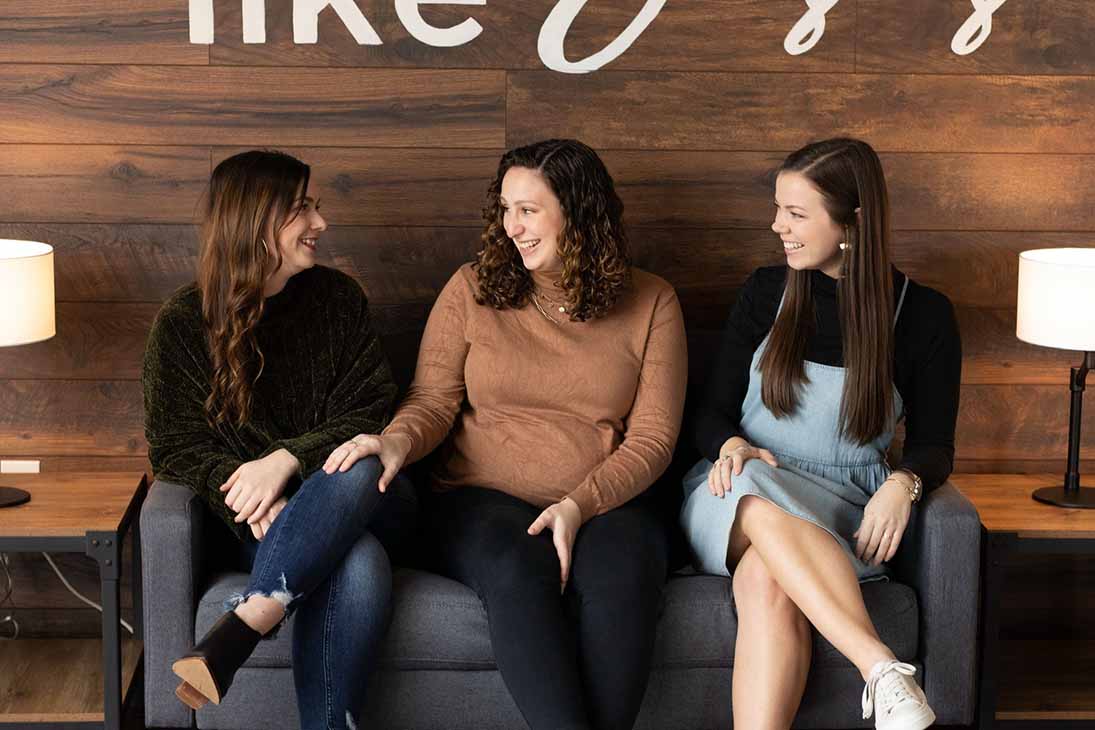 Great Food. The Open Door team will serve you up a great meal.
New Relationships. You'll meet some amazing people and build new connections.
Finding Your Place. You'll learn more about Foundry, what we do, and how you can fit in here. You'll also have a chance to ask any questions you have about Foundry.