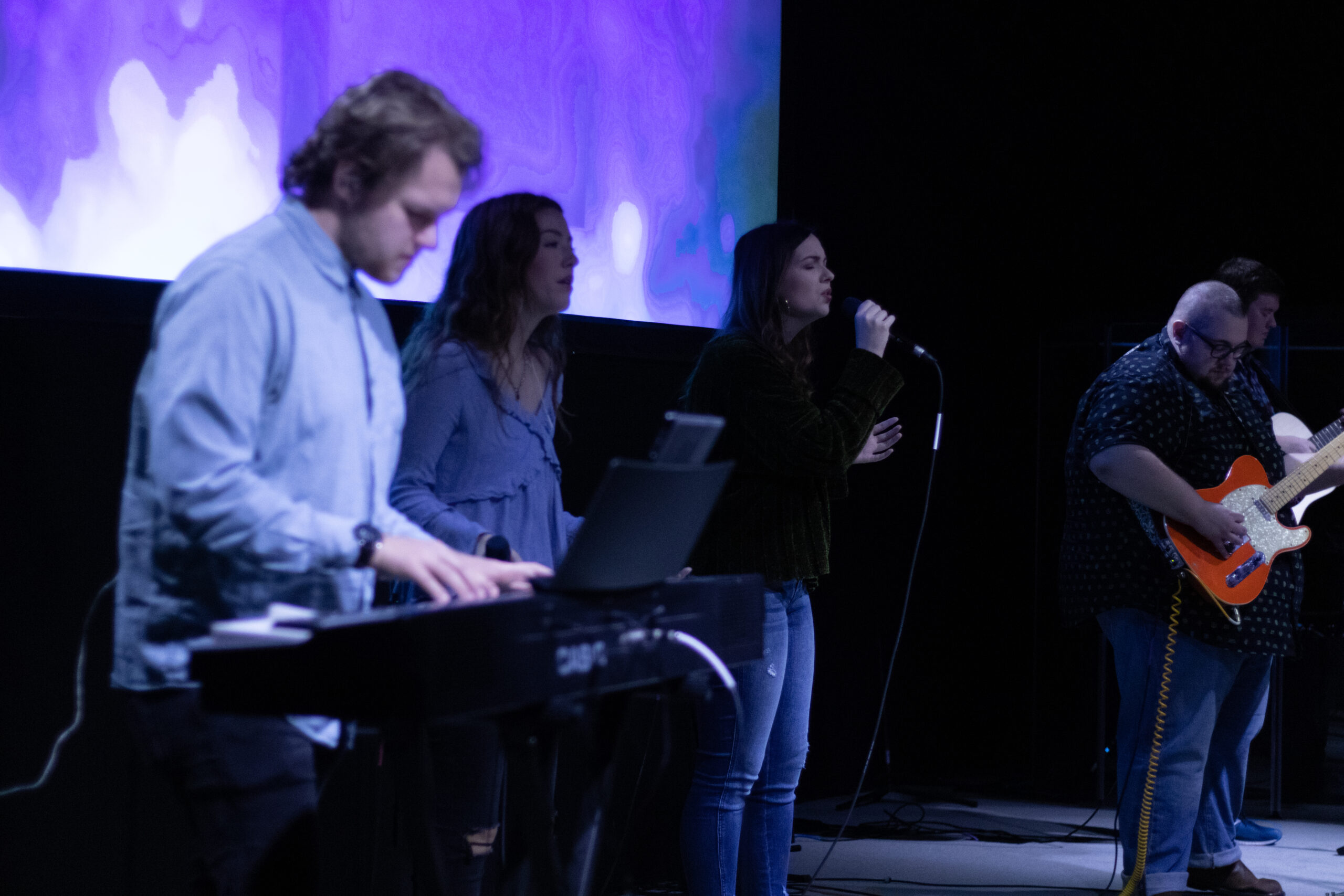 At Foundry Church in Flowood, Mississippi, experience a welcoming community that values authentic worship, practical teachings, and making a positive impact in the world.
Sundays 10am & 11:30am
3010 Lakeland Cove
Flowood, MS 39232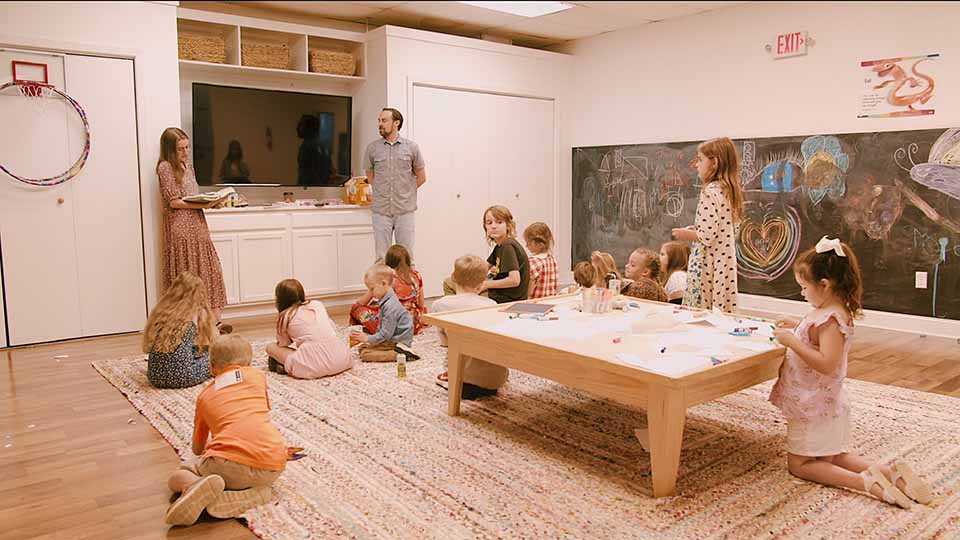 A safe, clean, and fun place for children to grow spiritually and make friends! At Foundry Church each Sunday our goal is that our children leave knowing that God loves them, we believe in them, and that church is fun! Families are a big priority around here, so we partner up with parents to help develop and teach their children to be disciples of Jesus, leaders, and world changers.