Join Us This
Sunday
Experience a welcoming community that values authentic worship, practical teachings, and making a positive impact in the world.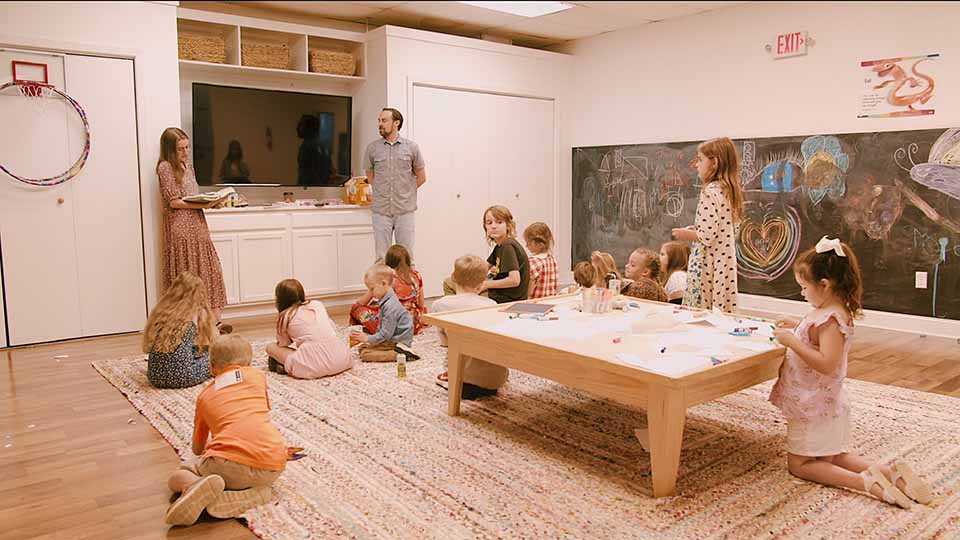 FoundryKids is a safe, clean, and fun environment for your kids. They will learn more about God and have fun!
Families are a big priority around here, so we partner up with parents to help develop and teach their children to be disciples of Jesus, leaders, and world changers.