The major goal of Foundry Student is to guide young people in their faith. The middle and high school years are a time of soul searching in many ways, including deciding on a belief system. By creating a welcoming environment, providing faith direction, and encouraging discussion, Foundry Students helps the church youth become believers and active participants.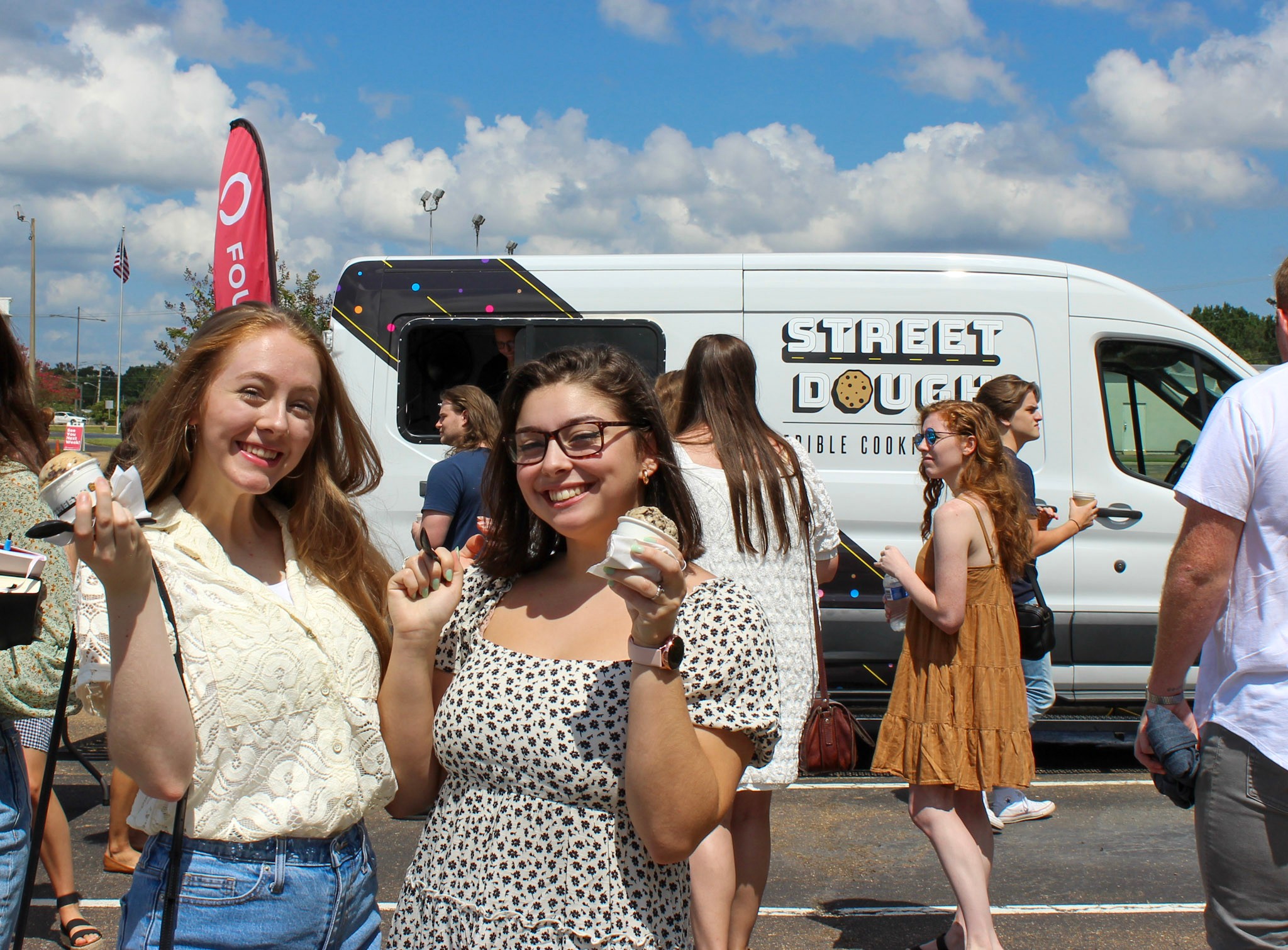 We are the youth of Foundry Church.
Foundry Students exists to help middle school and high school students grow their relationship with Christ, themselves, and others. It's about youth knowing they have a place that they can call home. Where we have fun, find friendship and have dedicated leaders committed to see youth grow.