Join a Team
of Incredible People
From creating a welcoming environment by serving on the Greeters Team, to leading the next generation to Jesus by serving on a Kids Team, to crafting a dynamic experience with the Production Team, to helping people find freedom in community by leading a Small Group— we are the Dream Team and we are committed to making a difference.
A-Team (Administration)
This team utilizes its gifts of administration and organization to serve the church in administrative areas like data entry, worship guide preparation, and more.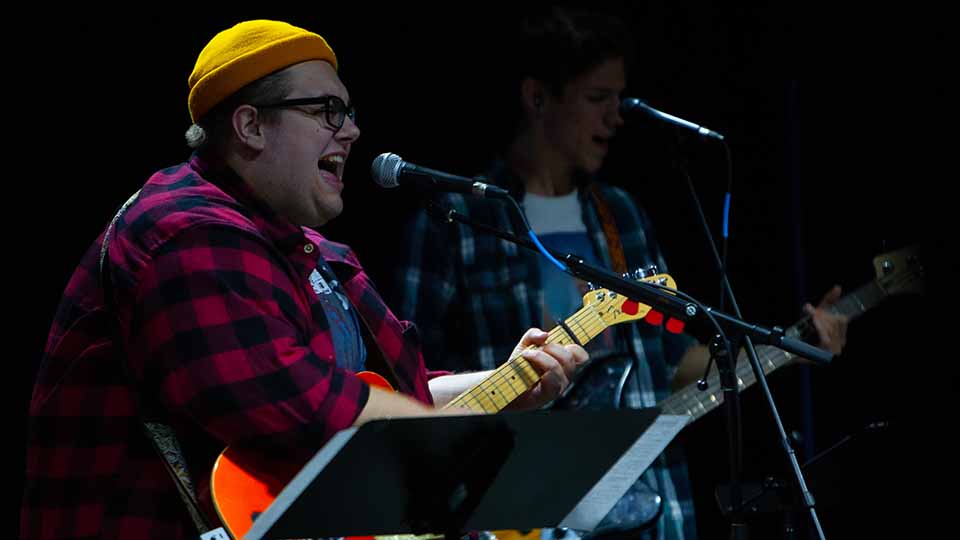 Experience Team
Bring your creativity to this team and reach people through graphic art, videography, and social media.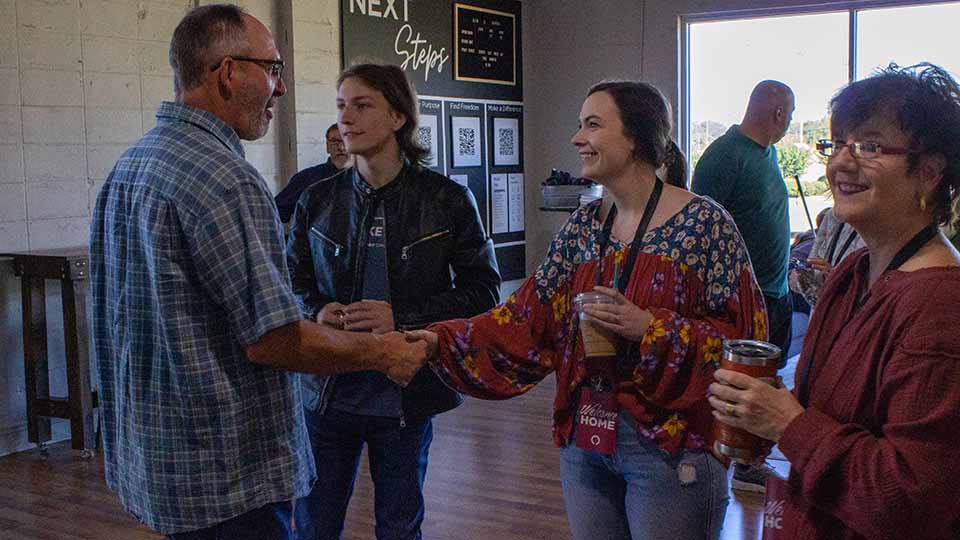 Hosts
This team prepares people for a positive worship experience by welcoming and assisting them to a seat, facilitating the offering, and maintaining a distraction-free environment.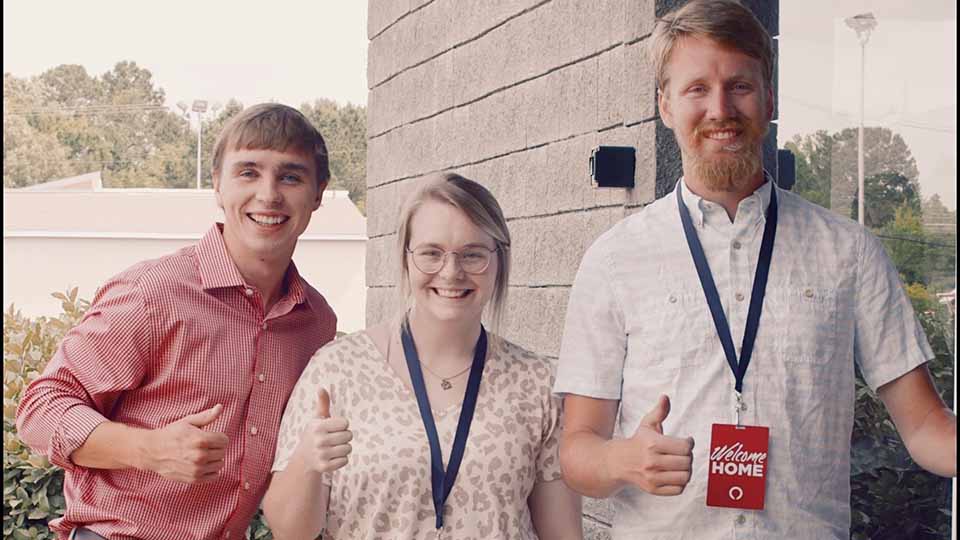 First Impressions
This team loves people and makes them feel welcome at home at Foundry Church. They welcome guests in the parking lot, courtyard, and at the door with a smile.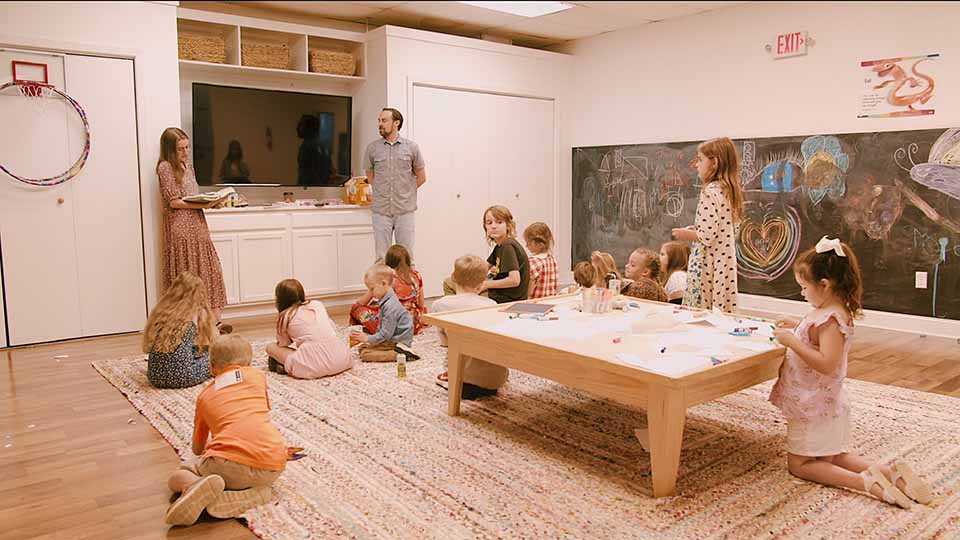 FoundryKids
These teams intentionally invest in the lives of our children through worship, video, small groups, games, and more. We serve children in 4 areas: Nursery, Pre-K, Elementary, and Kids Check-In. Our Check-In team welcomes families and facilitates the process that ensures children are cared for effectively and efficiently.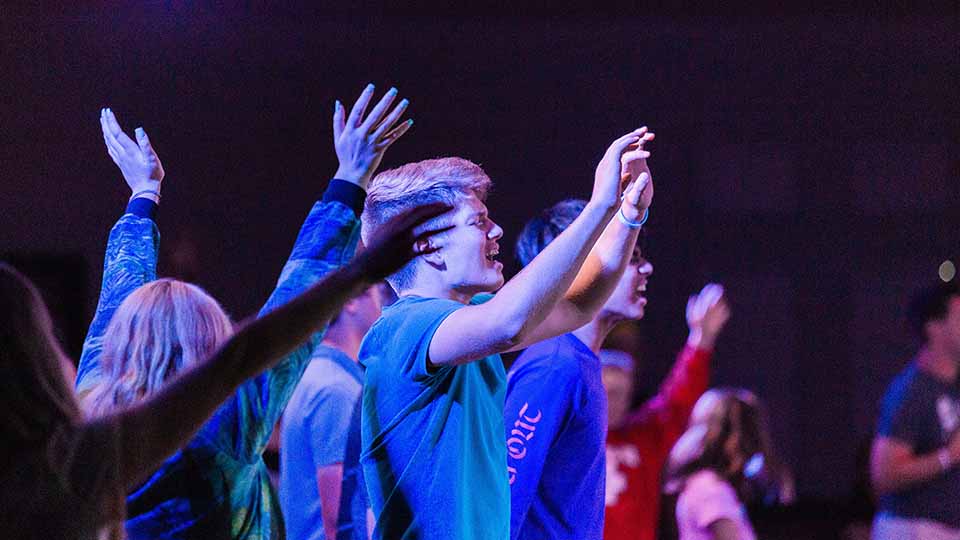 FoundryYouth
This team is designed to help the next generation grow in their faith, their character, and their relationships through services, small groups, and mission trips.