A safe, clean, and fun place for children to grow spiritually and make friends! At Foundry Church each Sunday our goal is that our children leave knowing that God loves them, we believe in them, and that church is fun! Families are a big priority around here, so we partner up with parents to help develop and teach their children to be disciples of Jesus, leaders, and world changers.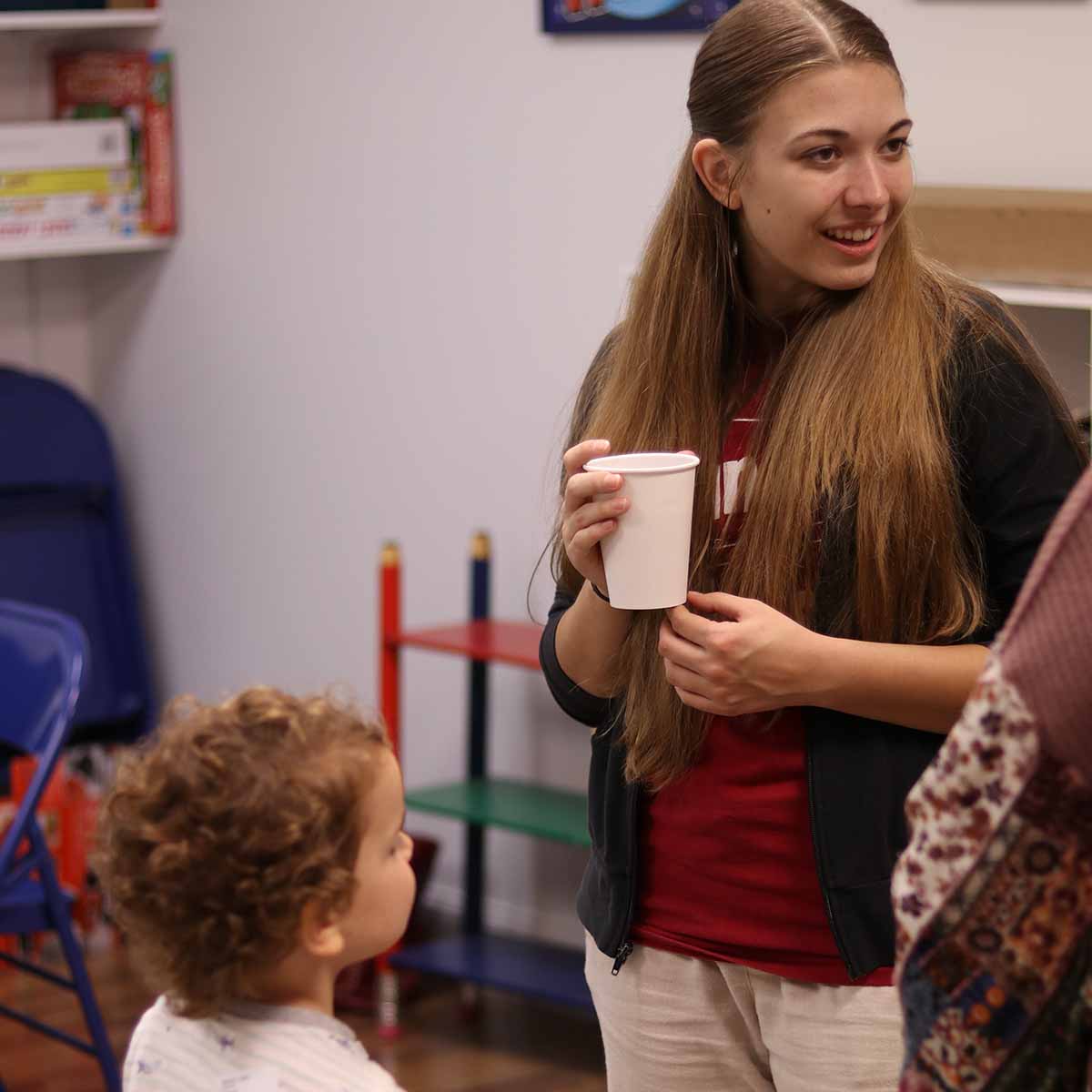 From the moment you walk onto our campus, you'll notice lots of friendly faces eager to show you the way.
Your first stop when you arrive is the first-time check in area. We want to serve you and your child well, so we'll take some time to get to know you. We'll ask about allergies, make sure we know what your child likes to be called, and collect your contact information.
Then, you and your child will both get a sticker with a matching code. If for any reason we need to reach you during the gathering, you'll receive a text message to your phone. This sticker is also what you'll use to pick-up your child after gathering.