Your Generosity

Changes Lives
You can support the work of Foundry Church in the Jackson-Metro area and around the world. We are on a mission to lead people to live and love like Jesus. By giving to what God is doing at Foundry, you are joining us in that mission.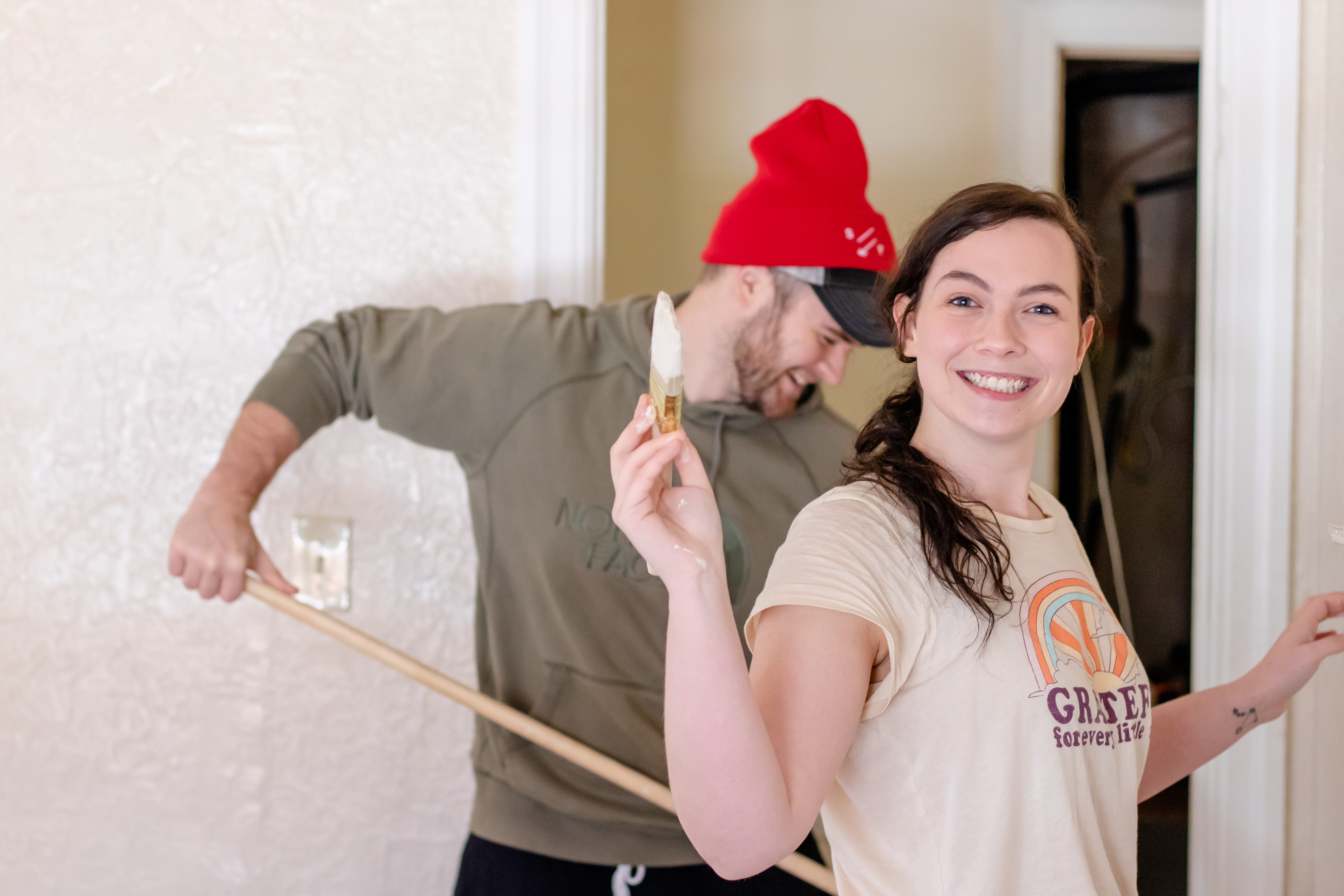 Providing Hope
and Salvation
We embrace irrational generosity, because God's abundance is always enough.
Every dollar that is given to Foundry is poured right back into our mission–in the Jackson-Metro area, in our state, our nation, and our world. When you give to Foundry, you are giving to a global effort to give Jesus away to people who need salvation and hope.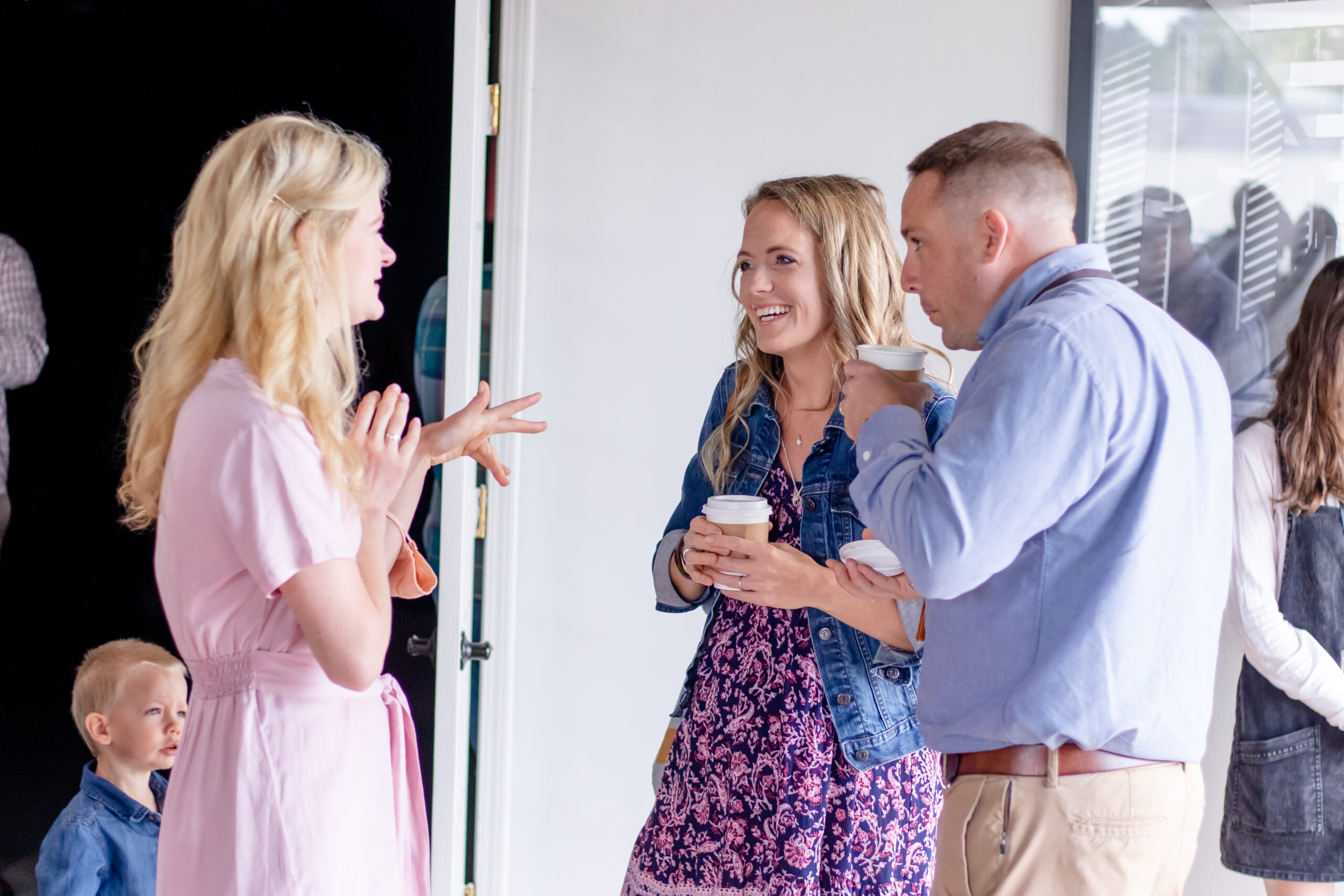 In Person
You may give during any of our services.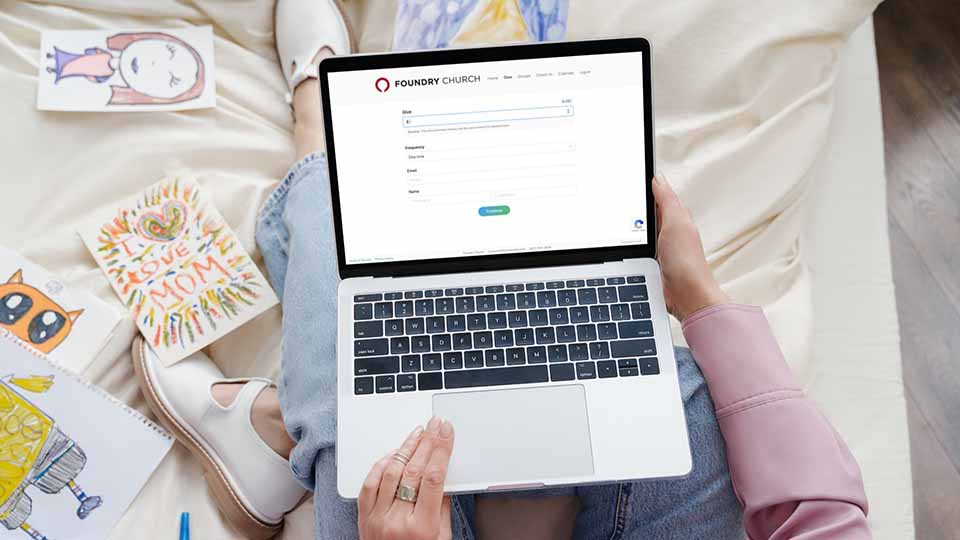 Online Giving
In just a few steps, you can make a one-time contribution or set up recurring giving.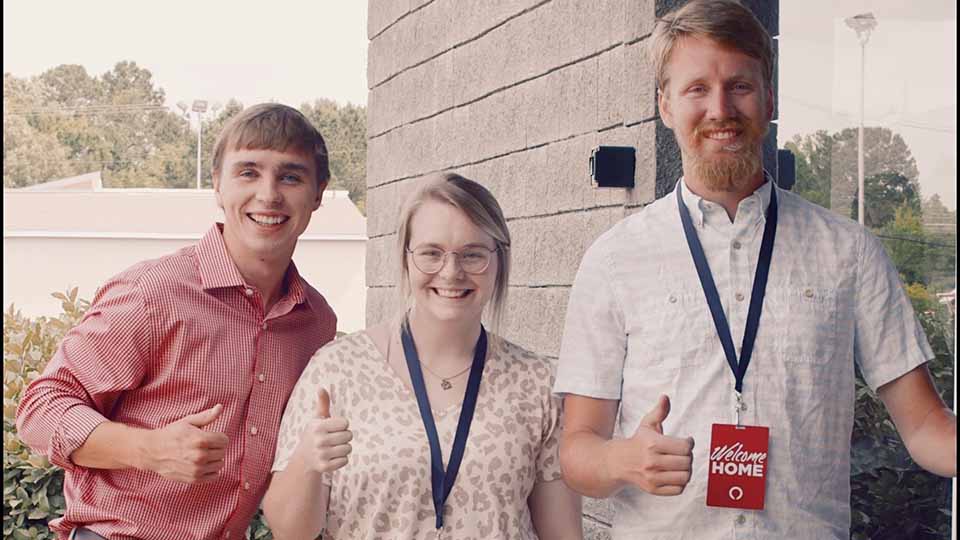 Giving by Check or Bank Bill Pay
Make checks payable to Foundry Church. Our mailing address is:
Foundry Church
3010 Lakeland Cove
Flowood, MS 39232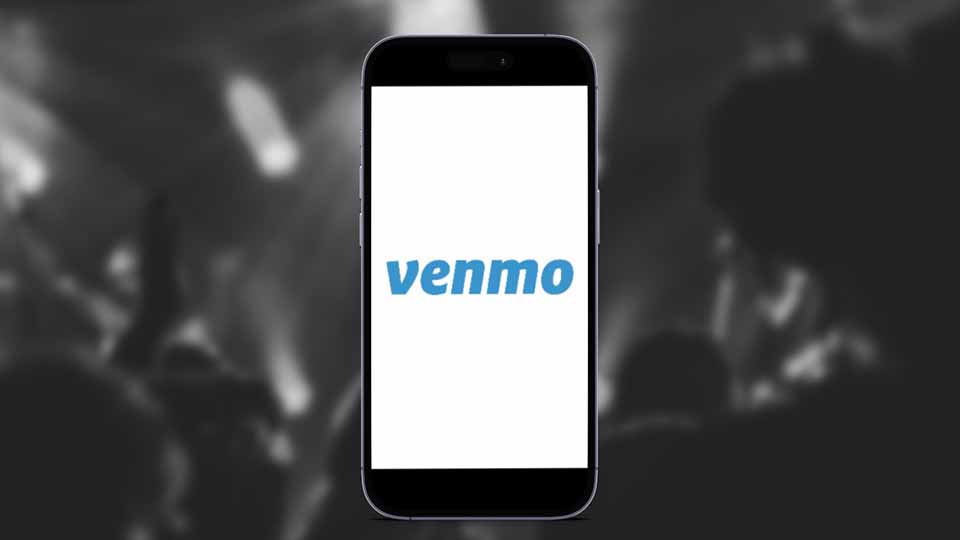 Venmo
Take giving with you. The church you love is available at home and on the go, by giving with Venmo @thisisfoundry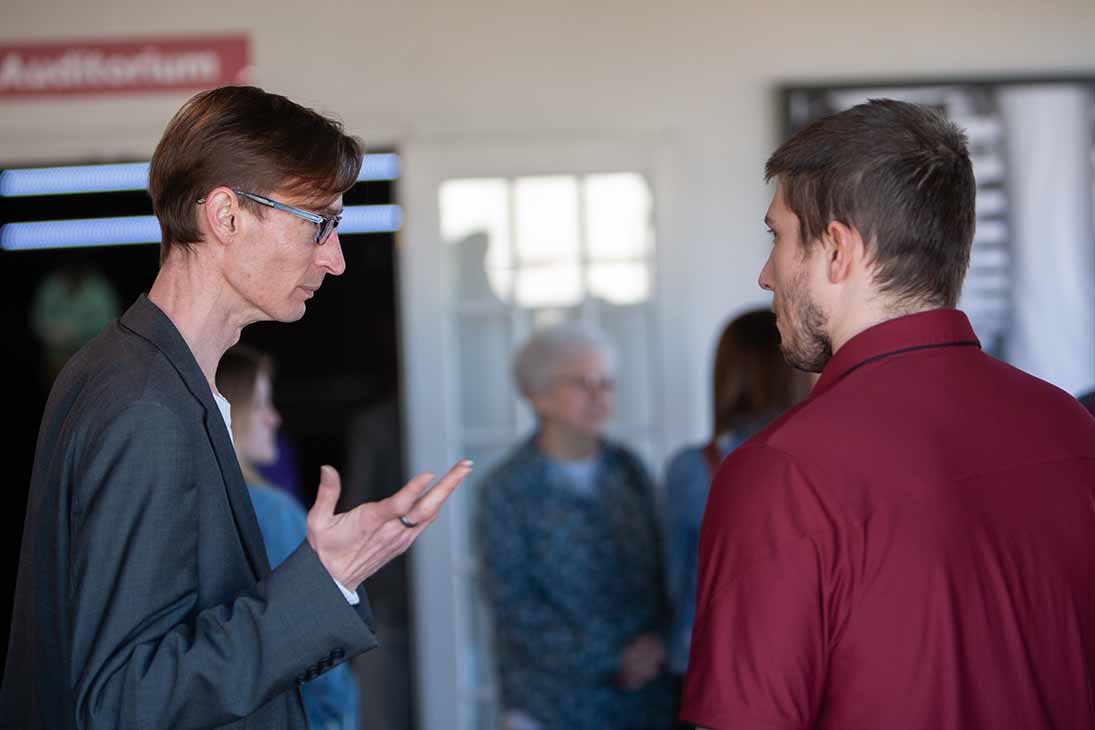 God's challenge and promise
Tithing is a biblical principle. God asks us to trust him with the first 10% of everything we earn. In return, he promises to bless us (Malachi 3:10). In fact, the only time God tells us to test him is with our tithe. As we have tested God with our tithe–individually and as a church–we have experienced God's abundance.