Life Together
Changes Lives
You were created for community. Foundry Groups are one of the best ways to build community with people who value you and will help you follow God.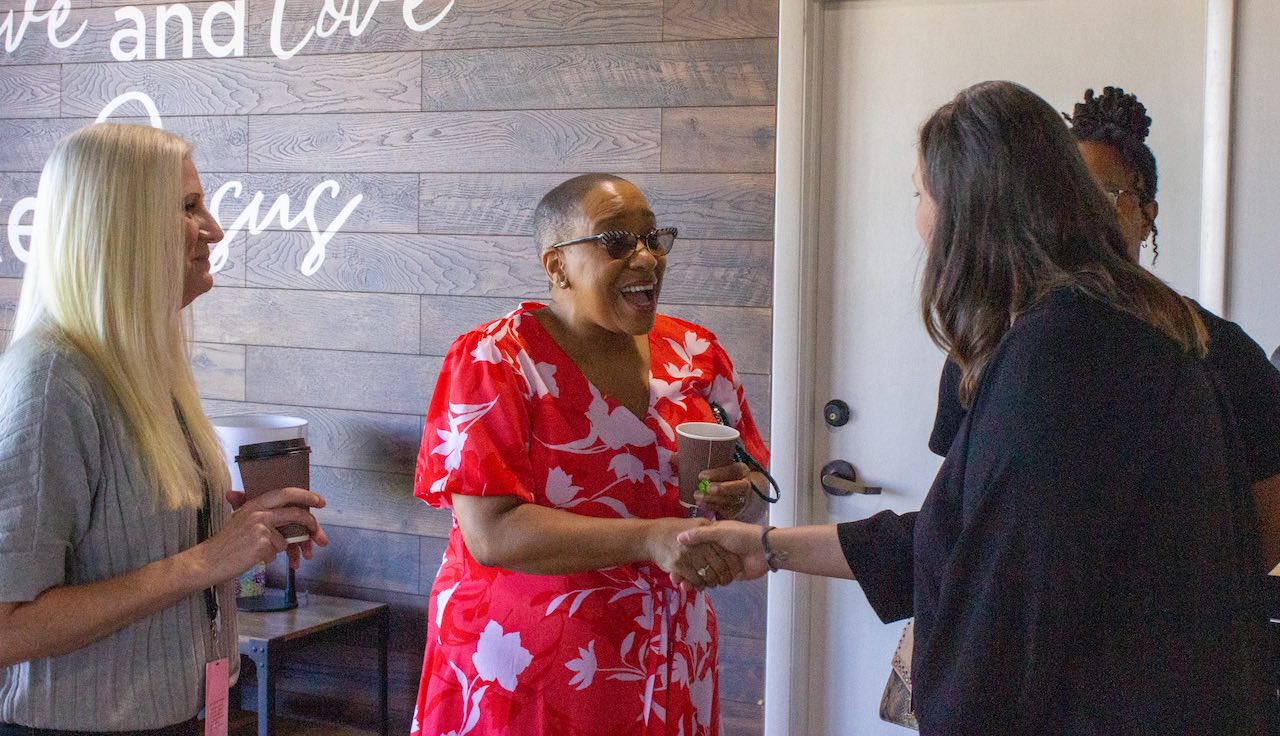 Foundry Flowood
Find your community at Foundry Flowood!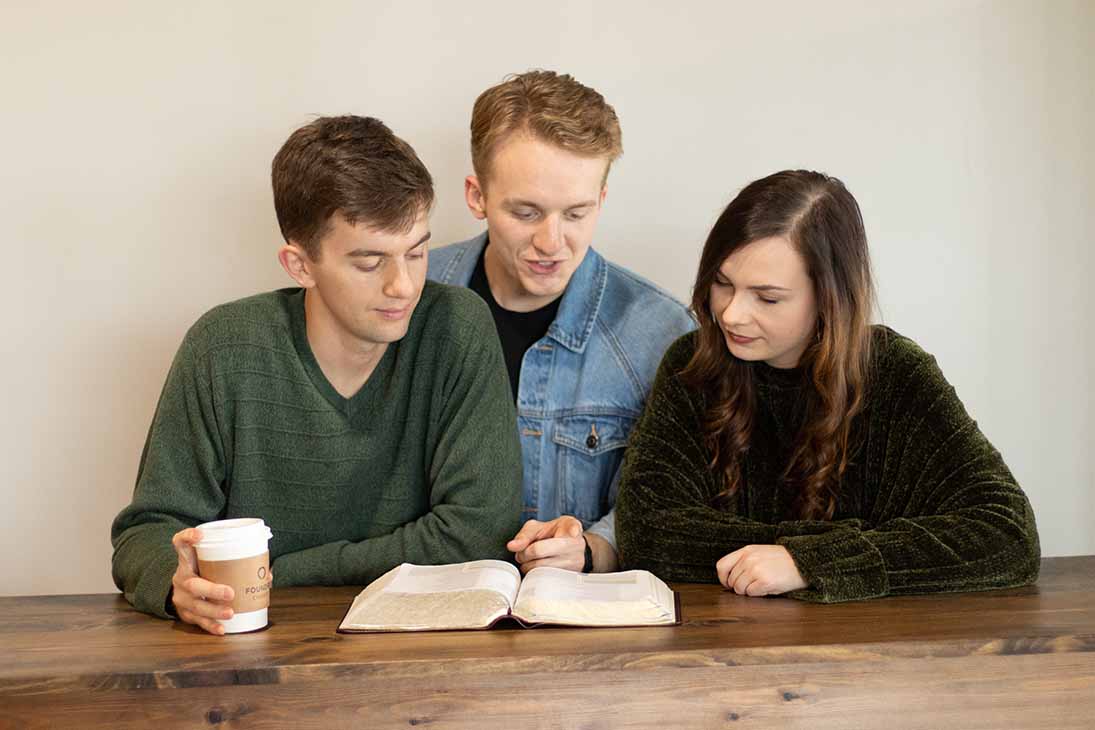 Groups are typically 6-12 people who gather together for community and spiritual growth. Groups meet each week at a set time and place. Some Groups meet at public spaces like coffee shops, and some Groups meet in people's homes. The best part about the Groups is the people you'll meet and the relationships you'll build.